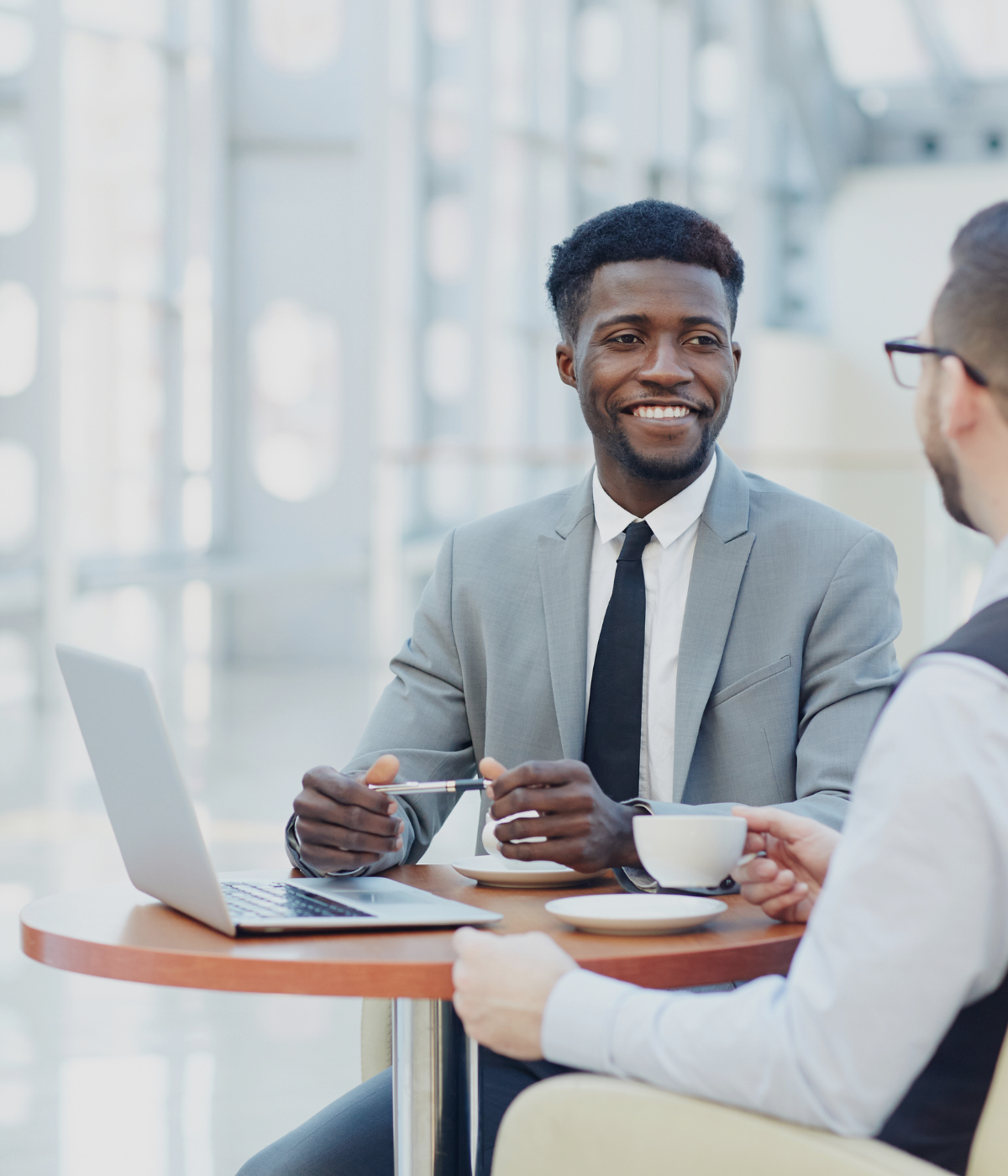 High-performing salespeople are the driving force to business growth.
The Cyber Bench is a leading cyber security recruitment consultancy, based in the UK. We are passionate about Cyber Security and partner with organisations around the globe to help them identify and source the best salespeople.
We understand that every business is different and that's why our starting point is to run a short discovery session to understand our clients unique culture and talent road map allowing us to build an applicable tailored talent solution.
The Cyber Community
(for Leaders)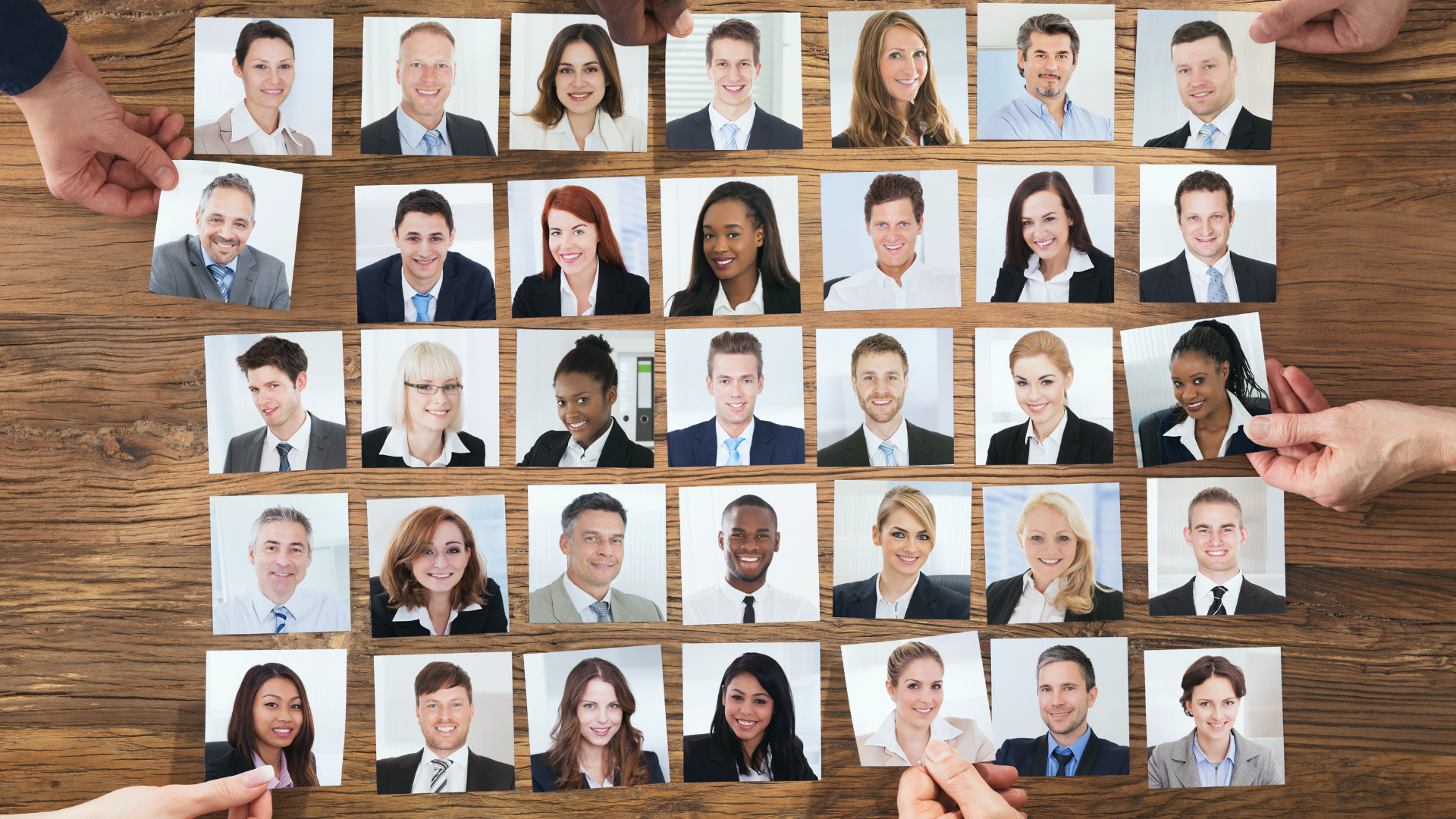 Do you share a passion to drive excellence in Cyber Security?

The Cyber Bench for Leaders is a free network solely for cyber company owners. Our network share knowledge and overcome challenges, together. The cyber security industry is ever-evolving and our community is designed to help you stay ahead and keep up to date with the latest industry trends.
Join our community and get access to invaluable insights and share ideas and experiences with other cyber leaders.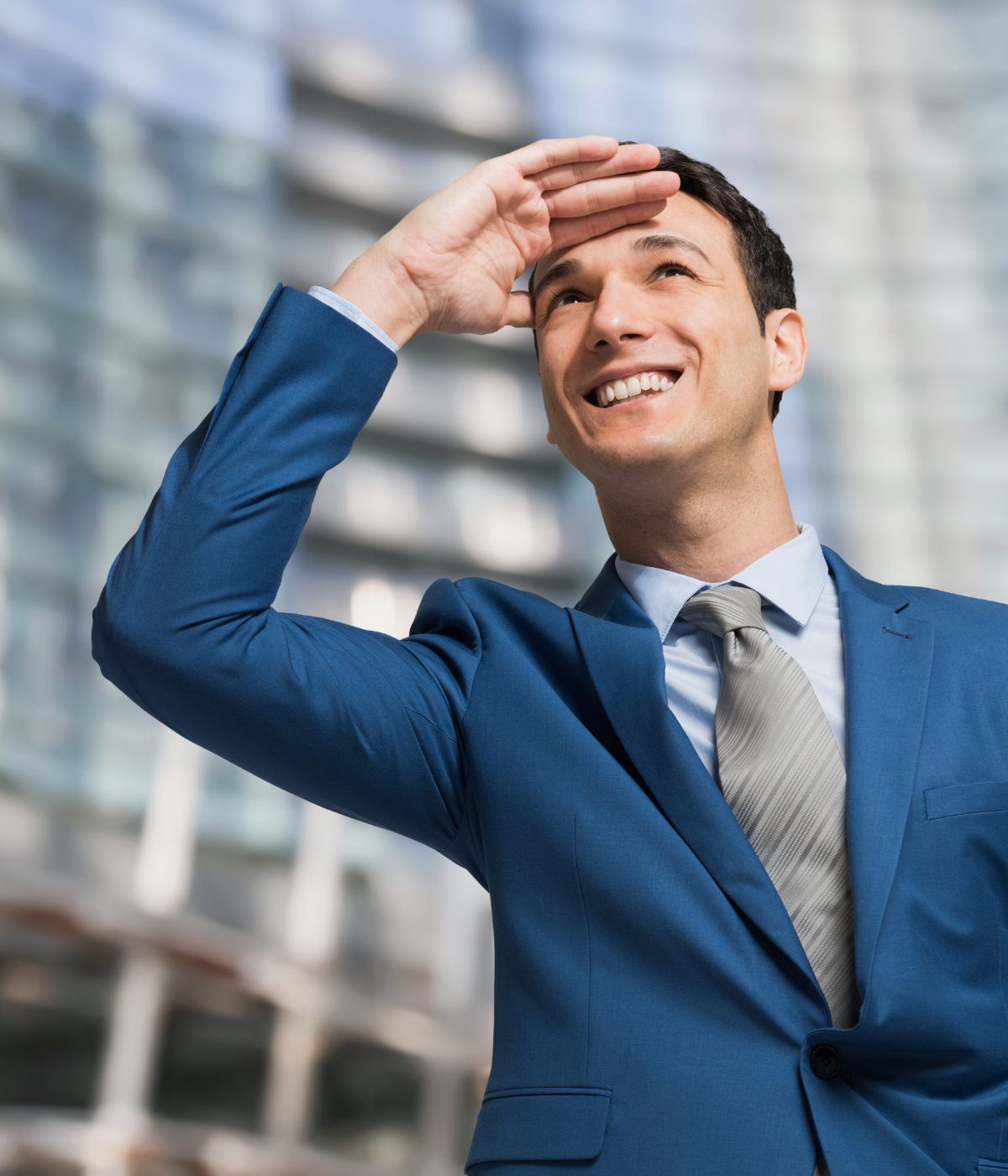 Looking for a new job?
The Cyber Bench works with cyber sales professionals across the globe, helping them to secure new career moves. By partnering with one of our specialist consultants you will have an agent who will promote your core strengths and competencies to potential employers.
We understand your profession and the industry you work in and can support you throughout the entire recruitment process. From strengthening your CV and identifying the right employers for your skillset, to preparing you for interviews and negotiating salaries on your behalf.
Competition for talent right now is fierce and good cyber security sales professionals are hard to find. That being said a lot of the candidates that we work with are not active and looking for a new job, but they join our bench to hear about applicable and live opportunities as they arise.
Are you not curious to know what opportunities are out there?
Selling Cybersecurity –
#1 Group for Cybersecurity
Marketeers & Sales Professionals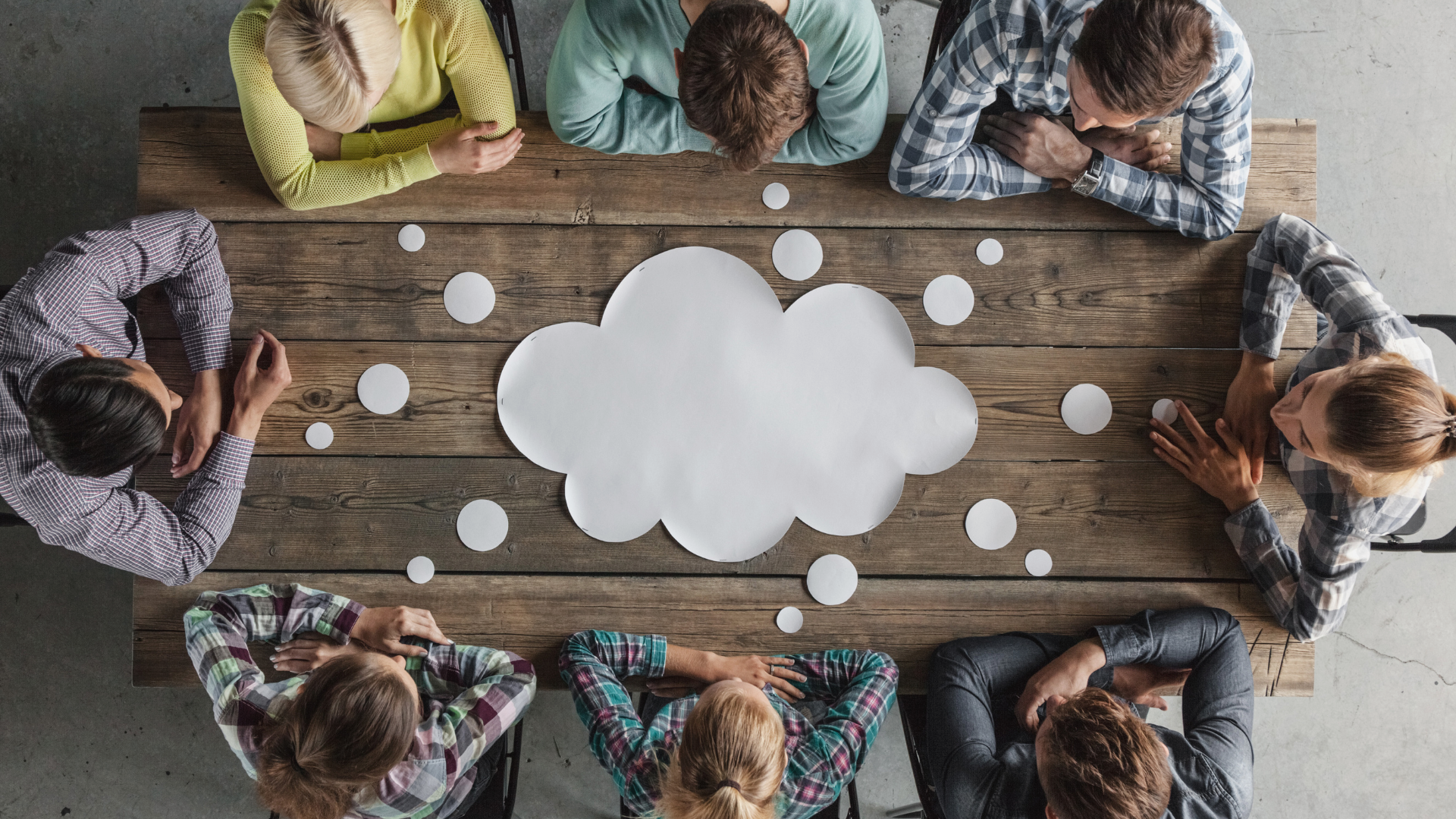 Join Our LinkedIn Community Today!
A free network solely for marketing & sales professionals in the world of cybersecurity.
Cybersecurity is a complex field and is ever-evolving. You will need to explain how your proposed solution works, how it can positively affect your customer's business, and why your products are better than what your competitors are offering.
Join our network where you can share knowledge, keep up to date with the latest industry trends and overcome challenges, together.