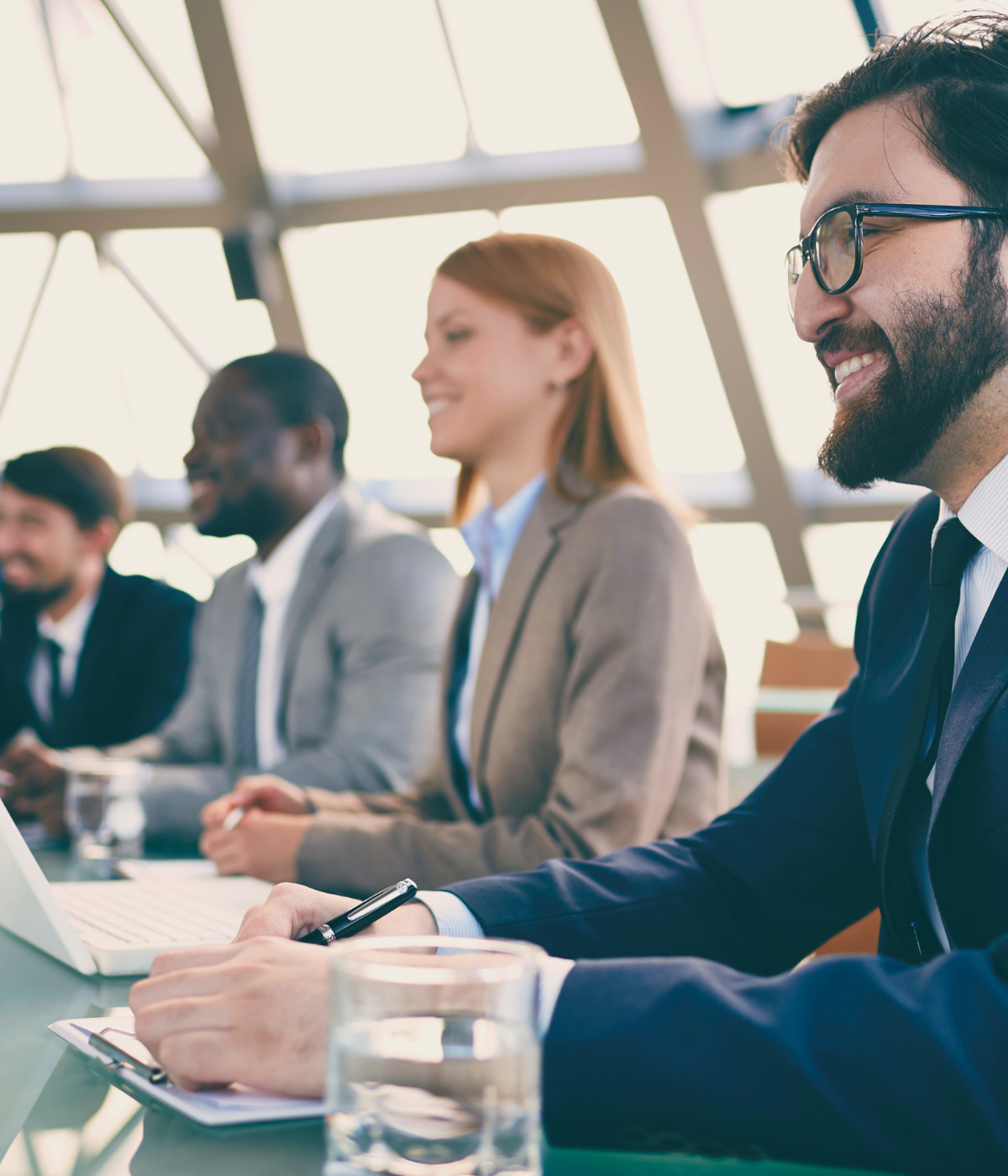 Be a part of our triumph.
Whether you are a trainee, experienced recruiter, or management, The Cyber Bench has an opportunity for you. We are a people-first company and everything we do is built around our core values and strong company culture. We are always looking for ways to reinforce our company culture and that's why we hire based on cultural add, and not cultural fit. What can you bring to The Cyber Bench?
Why Cyber Security?
Cyber Security is one of the fastest growing industries and it matters to everyone. It has impacts that extend beyond the digital world and into the physical one. You can feel good about your work knowing that you're helping protect people's livelihoods and privacy.
We would love to hear from you if:
You enjoy a challenge and learning new things
You are resilient and never give up
You care about people and doing the right thing
You are a curious person and want to develop empathy
You want to bill £200k+ and compete with the top performers
You resonate with our core values
You are adaptable and open to change
You may not be the right cultural fit for us if:
You don't listen to your clients, candidates, or colleagues
You have a big ego and think you are better than other people
You say one thing and do another
You are willing to do a deal at any cost
What does The Cyber Bench offer?
A competitive salary and uncapped commission structure.
Regular training and support.
Clear career progression.
A fun and vibrant workplace
(yes, we've even got a pool table and a beer fridge!!)