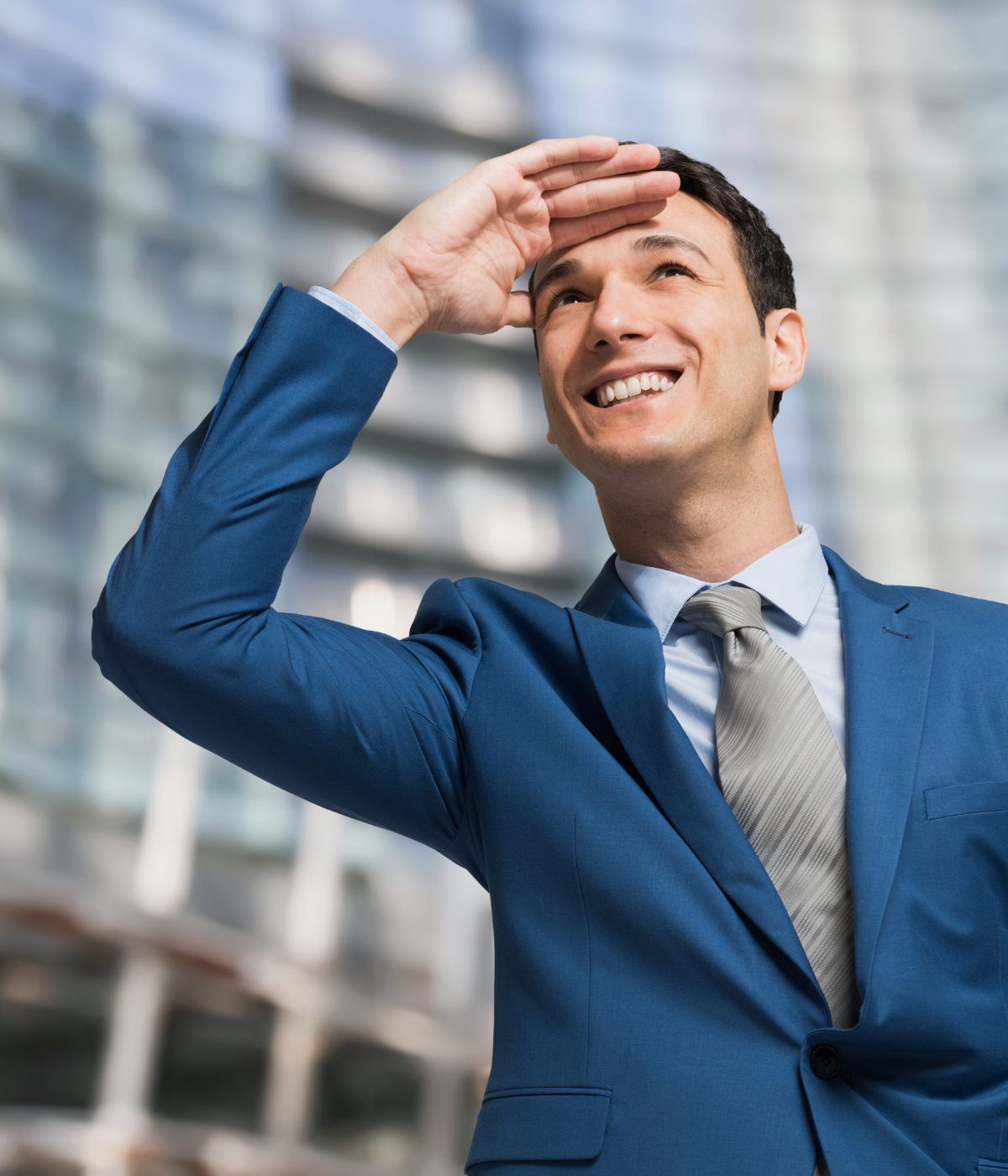 Looking for a new job?
The Cyber Bench works with cyber sales professionals across the globe, helping them to secure new career moves. By partnering with one of our specialist consultants you will have an agent who will promote your core strengths and competencies to potential employers.
We understand your profession and the industry you work in and can support you throughout the entire recruitment process. From strengthening your CV and identifying the right employers for your skillset, to preparing you for interviews and negotiating salaries on your behalf.
Competition for talent right now is fierce and good cyber security sales professionals are hard to find. That being said a lot of the candidates that we work with are not active and looking for a new job, but they join our bench to hear about applicable and live opportunities as they arise.
Are you not curious to know what opportunities are out there?
Understanding the basics of cyber
What is cyber
The official definition of cyber has changed at least a couple of times, but a non-technical, simple explanation of the word cyber is anything digital. This could be anything from Facebook, your Fitbit watch, your company database, or your smart thermostat, as an example.
What is cyber security?
Cyber security is the application of technologies, processes and controls to protect systems, networks, programmes, or data. It is how individuals and organisations reduce the risk of cyber attacks.
What is the CIA triad?
The CIA triad stands for confidentiality, integrity and availability, or sometimes referred to as AIC (availability, integrity, confidentiality), to avoid confusion with the central intelligence agency. It is a security model at the centre of information security used to guide an organisations security procedures and policies.
Most common types of cyber attacks:
Why a career in cyber security sales?
Cyber security is a growing industry, globally.
You can get into cyber sales with no background in the tech industry.
You can earn as much as a cyber security engineer.
Despite everything going to automation in the next few years, sales is always going to be around.
If you're looking at becoming an engineer in the future then sales is a great way to get into a company and start learning the lingo, start learning the industry, and start learning the lay of the land.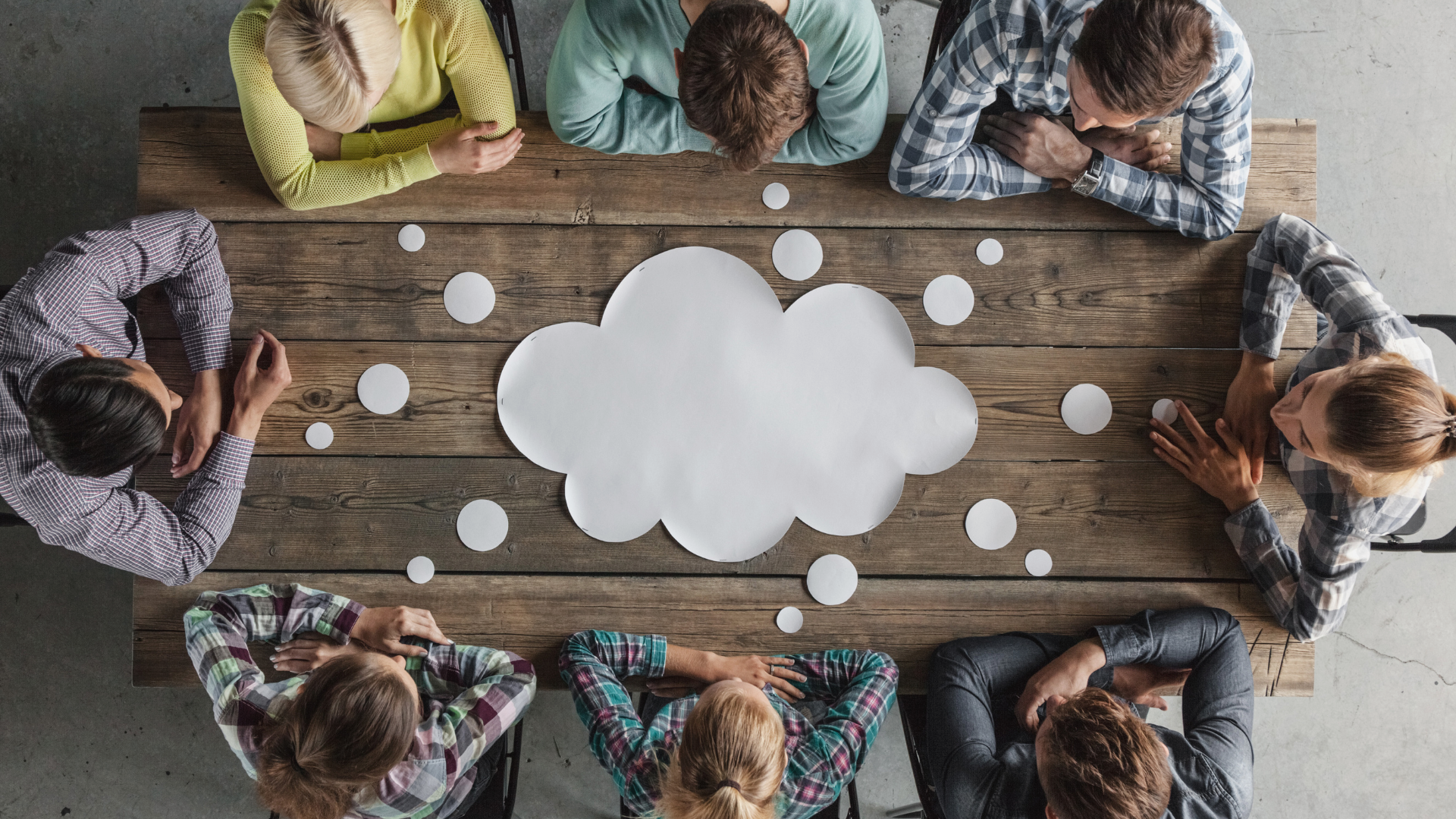 The Cyber Bench
(for Talent)
Do you share a passion to drive excellence in Cyber Security?
The Cyber Bench for Talent is a free network solely for cyber sales professionals. Our network share knowledge and overcome challenges, together.
The cyber security industry is ever-evolving and our community is designed to help you stay ahead and keep up to date with the latest industry trends.
Join our community and get access to invaluable insights and share ideas and experiences with other cyber sales professionals.