Now Is The Time To Build Successful Cybersecurity Sales Teams
Helping you make the most of a major window of opportunity
68 percent of business leaders feel their cybersecurity risks are on the rise. Data breaches and cyberattacks can have a devastating impact on assets, operations and reputations.
That's why interest and investment in cybersecurity services, tactics, tools and technologies is growing fast.
The cybersecurity solutions market is scrambling to capitalise on this demand – but they need strong cyber security salespeople to make it happen. Make The Cyber Bench your recruitment partner and find and recruit them quickly and easily.
When you need to fill Individual Contributors Roles, Sales Leadership Roles, C-Suite Executive Roles and everything in between – we'll match your organisation with best cybersecurity sales talent, every time.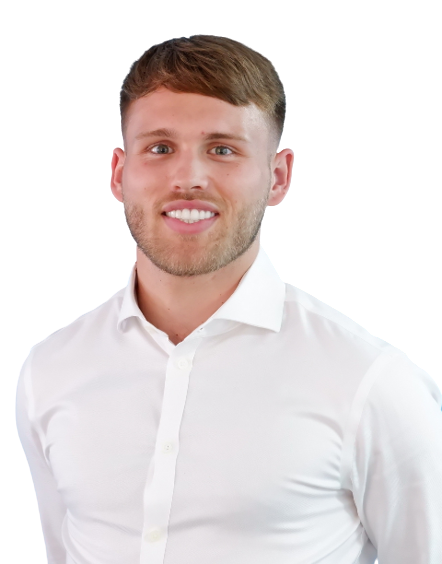 Your Cyber Security Sales Hiring Challenges Solved
Are these recruitment issues preventing your organisation from reaching its full potential?
Regular vacancies for sales jobs

Lack of sales candidates with a proven track record

Automated recruitment systems that don't cut it

Weak recruitment strategy

Time and resource shortages
Streamline your hiring process with The Cyber Bench to share our cyber security sales recruitment expertise and to access pre-qualified and high calibre candidates at all levels.
Ways The Cyber Bench will help you
Recruitment support for cybersecurity organisations across the world
We will help your organisation:
Revitalise and clarify advertisements for sales jobs to boost engagement

Refine and optimise keywords to yield better results from automated recruitment systems

Cross-check candidate resumes using human experience that technology can't deliver

Tap into a 'bench' of active pre-screened candidates and passive candidate attraction

Remove the stress and pressure of hiring from your internal teams

Make wiser recruitment decisions based on vast expertise

Gather honest candidate feedback to make your hiring process even stronger in future