5 Cyber security sales recruitment mistakes to avoid
Finding it difficult to recruit for cyber security sales roles? Your business is not alone. From leadership roles to individual contributor roles, cyber security sales recruitment is tough right now. On average, IT jobs take 41 days to fill, but cybersecurity roles take 50 days. That's a long time to wait, especially when you're trying to grow your business in a time of ripe opportunity.
With an average of two jobs for every available candidate, competition to attract top talent is fierce. Businesses must act dynamically, energetically and with insight if they want to engage and impress the cyber security salespeople they need to hire.
After all, it's not just about finding someone with a good knowledge of cyber security. The ideal cyber security sales candidate will possess a hunter mentality, drive, charisma, emotional intelligence, curiosity, empathy, resilience, grit, and confidence too. Yet, cyber security recruiters say that soft skills such as these account for nearly a third of the skills gap in this sector.
An impossible challenge? Never. You just need the right approach – and that means bypassing some common pitfalls. The Cyber Bench is a cyber security sales recruitment consultancy based in Basingstoke and we're here to advise you on the top 5 mistakes to avoid…
1. Posting misleading job adverts and descriptions
There are countless job seekers with cybersecurity certificates and sales experience out there but unless the job advert is clear, they might pass you by. If the way you lay out the job description, roles and responsibilities is confusing, how will prospective candidates know you're a good match?
Ask yourself if your job advert accurately describes the role, starting with one, definitive job title.
Too many organisations use an assortment of job titles for the same job role… and it confuses the candidate. Don't advertise for a leadership role when the job description is more aligned with an individual contributor role.
Your advert must be clear which area of cyber security your organisation specialises in, break down a typical day, set and manage expectations up front, and describe the selection process e.g. number of interviews, whether they'll happen virtually, physically or over the phone, and how long the recruitment process will last overall. The Cyber Bench can help create advertising with clarity and impact.
2. Too much reliance on automated recruitment software  
Many businesses use Recruiting Management/Marketing Systems (RMS) to screen or rank prospective applicants. However, automated hiring systems can overlook potential hires.
Consider whether your automated recruitment software is missing or disqualify promising applicants just because they don't fit the algorithm. Recruitment technology certainly has its place in cyber security sales recruitment but it shouldn't be relied upon too heavily because the lack of nuance can he a hindrance rather than a help sometimes.
Recruitment experts at The Cyber Bench recommend that organisations engage with a specialist recruitment consultancy as well as using RMS. We'll spend time cross checking the candidate CV against keywords the software might have missed, or that the candidate simply didn't use on their CV. We can help you find and use the optimum keywords, complementing the investment you have made in systems with the human touch.
3. Tasking inexperienced or under-resourced employees with recruitment
Are you assigning the recruitment of new cyber security salespeople to your sales directors or other sales team members? Whilst they are sales maestros, they're not recruitment experts.
Their lack of knowledge and inexperienced handling of recruitment could have a lasting negative impact on your business if they hire the wrong personalities or those without the correct skills match.
What's more, it will take them away from the lead generation and sales activity that your organisation thrives on.
Collaborate with The Cyber Bench on your cyber security sales recruitment and we'll provide guidance, support and an expert sounding board to your sales team throughout the whole process.
That leaves your sales teams with more time to focus on selling rather than hiring.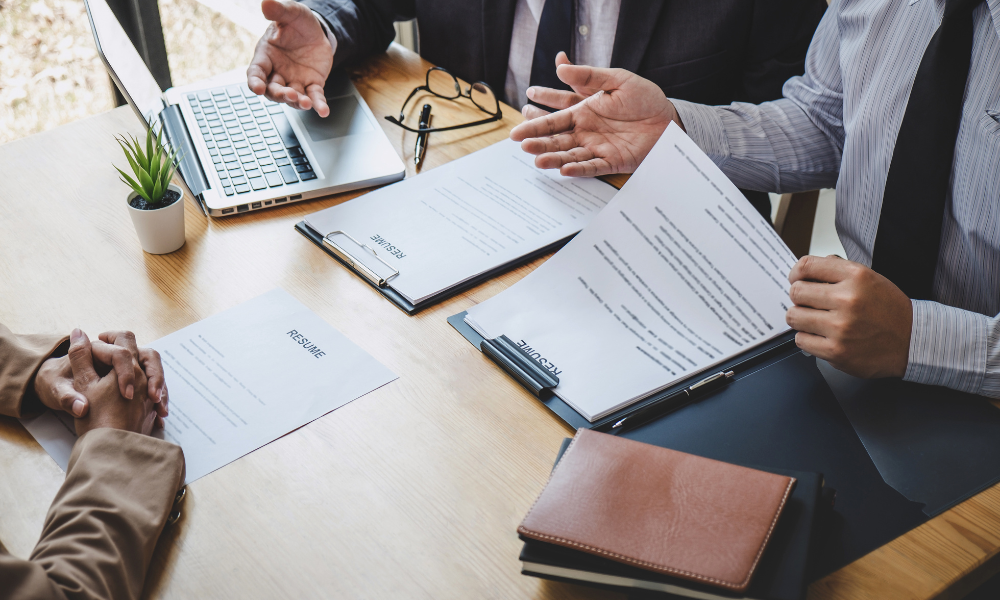 4. Forgetting about passive candidates
Who you seek is not always seeking you. Many excellent potential candidates are already employed and not necessarily actively seeking work, or perhaps not looking at job listings in your specific field i.e. passive candidates.
Research shows that passive candidates are 120 percent more likely to make a strong impact at your company, so if you're ignoring passive candidates it means missing out on a wealth of top talent.
Passive candidate sourcing involves proactive searching for the people with the skills, experience and attributes your business needs and soliciting their interest in the role you have to offer. This is a time-consuming and complex exercise but well worth doing as the results are often game-changing. 1 in every 72 sourced candidates is hired, compared to 1 in every 152 non-sourced candidates.
Our extensive range of contacts means we can help your business locate and attract passive candidates, including those with valuable transferable skills who might currently be 'hidden' in other sectors.
5. Not utilising feedback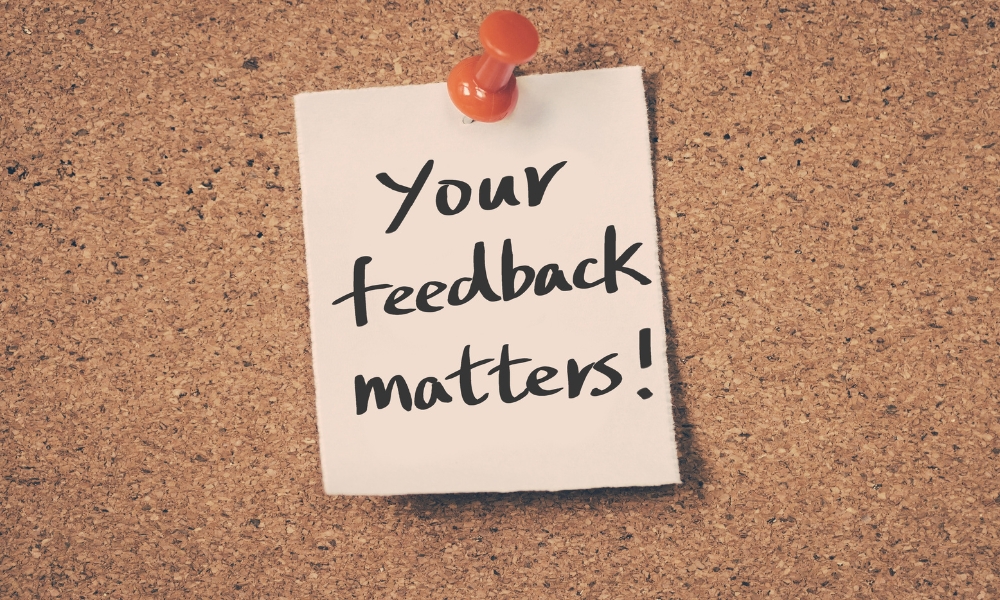 Every encounter your company has with somebody reflects on your brand. Not just customers, but candidates too. Every interview is an opportunity to showcase what makes your business a great place to work.
Get feedback from your candidates on your recruitment process so that you can use it to refine and improve every stage. These improvements will help you increase your position against competitors in the race to secure talent in the future.
Showing your candidates that you appreciate their time maintains a positive company image and encourages good word of mouth recommendations.
If you join forces with The Cyber Bench on your recruitment for cyber security sales jobs, we will communicate openly with candidates to get the honest feedback that will benefit your recruitment process today and tomorrow.
Let's find your perfect cyber security salesperson
There are around 5.7 million sales representatives around the world with the sales skills and personality that your cyber security business is looking for.
Depend on The Cyber Bench to find them via contingent search, retained search, multi-volume placement and talent campaigns. Avoid the pitfalls of cyber security sales recruitment – and optimise the results.
Our specialist consultants are waiting to hear from you. Contact us today to discuss your cyber security sales recruitment needs.